The Last Fairy

Hardcopy price here is now only $19.95 with extras and free shipping.
Or, you can order on Kindle at a new low price of $2.99 and you don't need to own a Kindle to read it.

Click for hardcover
Click Here to
put Kindle on your PC, MAC, etc.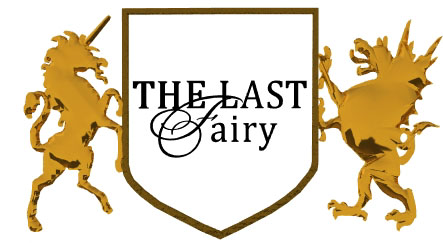 Discover an ancient castle and become immersed in a tale about marauding giants, an evil witch, a protective wizard, and fairies of every type, talent, and description.
Accompany a brave prince who is led by fate and circumstance to a sanctuary for fairies where he wins the heart of their queen and discovers that she and all of her kind are threatened by a terrible curse.
His realm is also threatened by the envy of less fortunate lands. A greedy conniver and his army are met in an epic battle that shatters years of tranquility and tests the mettle of a beloved monarch, his knights, and an unlikely militia.
A lovely young princess stands alone as she struggles to defeat a vengeful witch's deadly spell that has brought her mother and all of her fairies to the brink of extinction. Brimming with action, magic, and fantasy, The Last Fairy is a revealing and beautifully- written tale of adventure, love, challenge, and triumph.
Learn more in Story Notes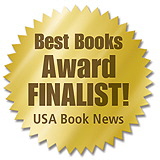 Award-Winning Finalist Children's fiction
2009 National Best Books Awards
Sponsored by USA Book News







Stories for Children Magazine
gave The Last Fairy their highest rating.